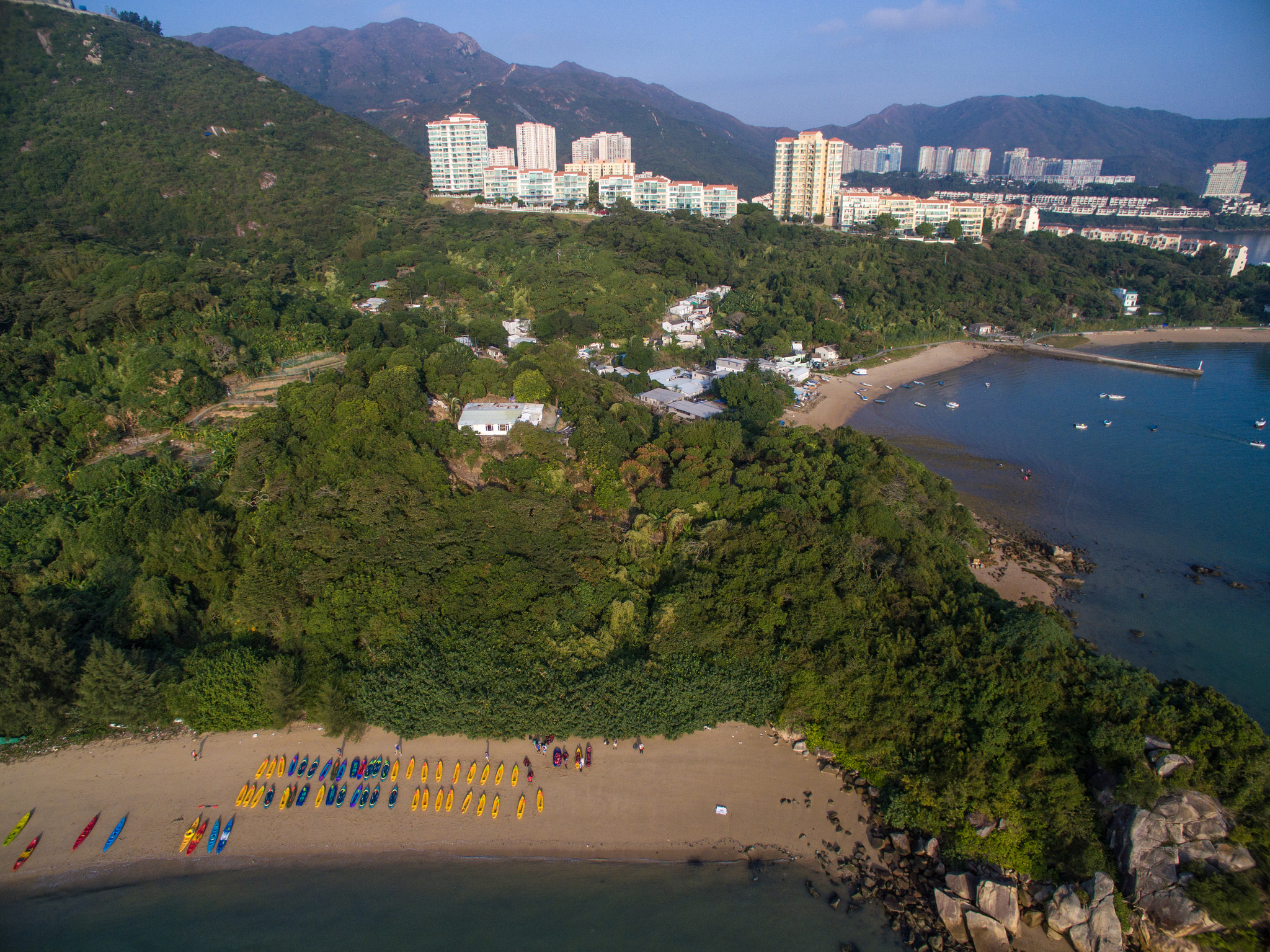 Dates for your Diary
With this year's Race fast approaching (only 28 days to go), here are some dates for your diary.  Please double-check the times closer to the event in case of any changes.
8 November 7:00pm – HK Briefing
10 November 6:30pm – DB Briefing
19 November 10:00am – Bike Check
20 November 07:00am – Race Day!
We strongly encourage competitors and their parents to attend one of the briefings in November, particularly if you are new to the Race.  Important information and advice will be given out at the meetings.  There will also be an opportunity to purchase equipment.
Competitors are expected to come to Discovery Bay to deliver their bikes (if not renting) and collect their shirts and timing tags on Bike Check Day.  There will not be an opportunity to collect shirts and tags on Race Day.