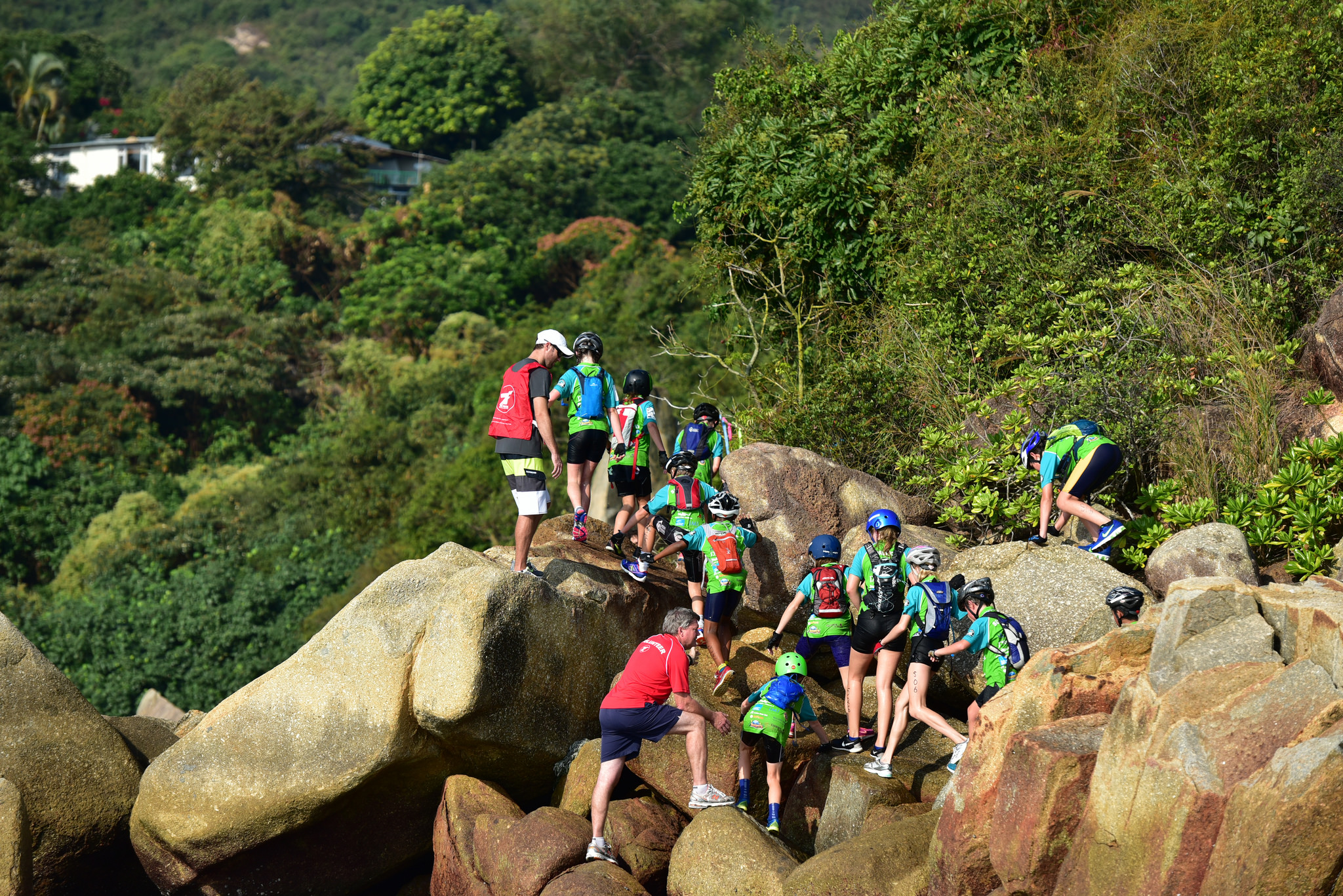 Over 100 Team FEAR Marshals still needed
We are still woefully short of marshals and on checking we can see many teams who have yet to provide a single marshal for the Race.  We are about 100 short at the moment.  Thank you to those parents who already signed up and in some cases provided well over the required number.
It takes time to organise the allocation and positioning of marshals so please sign up as soon as you can if you haven't already done so.
The expectation is that each team of 3 provides 2 marshals (that is only 2 out of 6 possible parents/guardians!)  and that each team of 2 provides one marshal.
We cannot run this race safely for your children without a full compliment of marshals.
We understand there are mitigating circumstances for a number of families but for everyone else, please come and join the day and support your children.  It is a great community event for all.
Please find the link to the marshal form here: teamfear.hk/1OkHqMP.