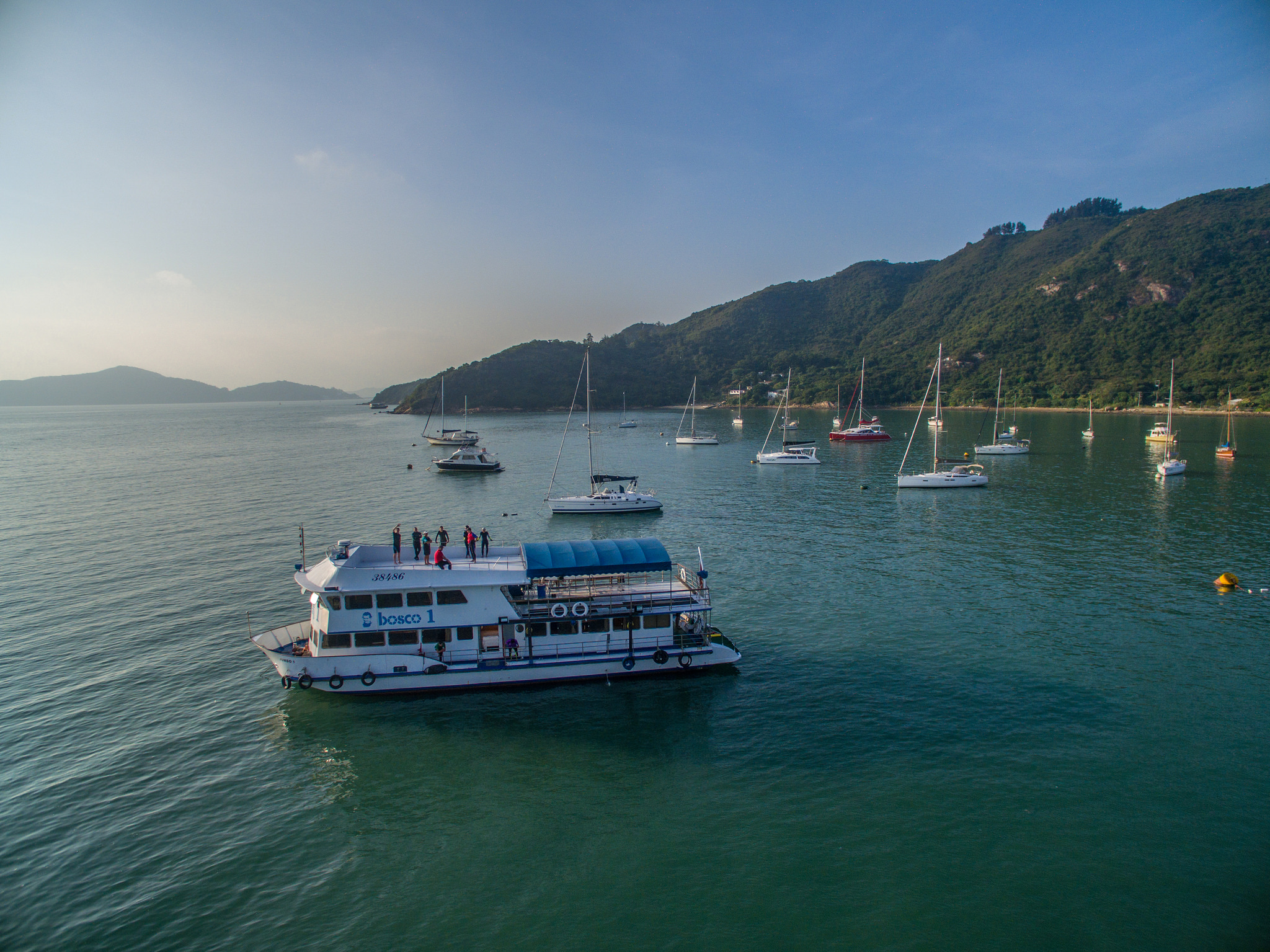 Missing Waivers for Team FEAR
A month after registration, we are unfortunately still missing over a third of the waivers for this year's race.  Many thanks to everyone who has already submitted a waiver.
Without waivers and therefore participant email addresses, parents will miss out on newsletters and important announcements about the Race.  This is particularly important for new families who aren't familiar with Team FEAR.
The waiver link is teamfear.hk/1K4epli.
Some teams haven't submitted any waivers at all.  A confirmation with the team reference was sent at the time of registration and a further reminder was sent out to the PayPal payee address a few days ago.  If you haven't been notified of your Team Reference by the payee, please get in touch by emailing registration@team-fear.com and we will forward it to you.  If your team has registered more than once or have decided to withdraw please let us know so we can offer your spot to another team on the waiting list.
When we have received all waivers for a team, we will send out a team confirmation so you can check the team details.  If there are any corrections (or team member replacements) we have a website page and form you can use – teamfear.hk/2cc9q5N.
Only 42 days to Race Day!