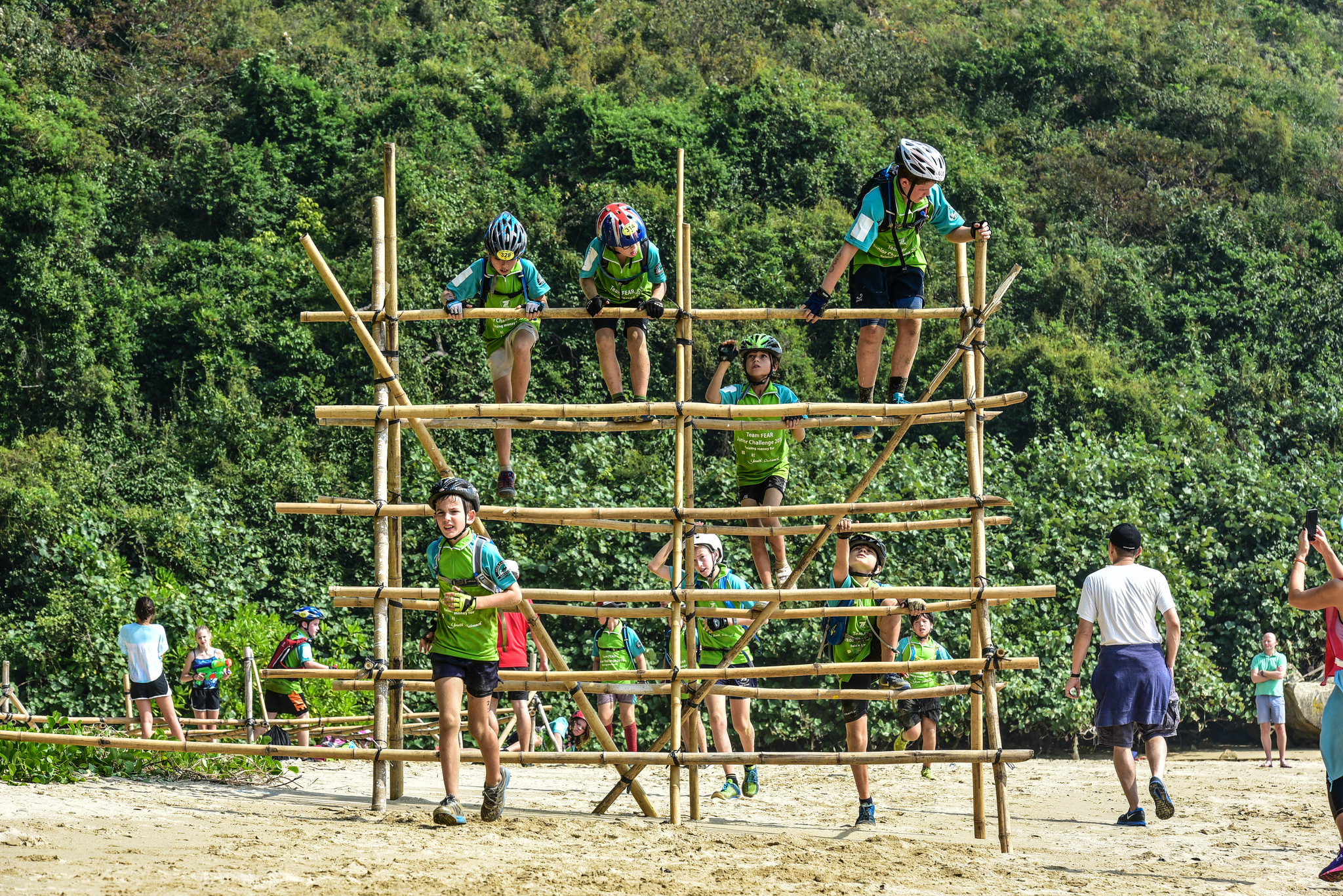 Team FEAR Waivers and Marshalling
Thank you to all families who have already completed the waivers and marshal sign-ups.
If you arranged the PayPal payment, please ensure that the other team members have the Team FEAR reference and encourage them to fill out the forms.  We are still missing more than half of the waivers.  We will be ordering shirts this week and we need to estimate sizes from the waivers we have received.
The waiver link is here – teamfear.hk/1K4epli
Parents who haven't submitted the waivers may not be receiving Team FEAR emails so it is important that they get their forms to us as soon as possible so we have their email addresses.  This is particularly critical for new parents as we haven't got them on our current mailing list.
Please also sign up for marshalling on the day of the Race.   We need over 300 people again on the course this year.  The link to the marshal form is here – teamfear.hk/1OkHqMP