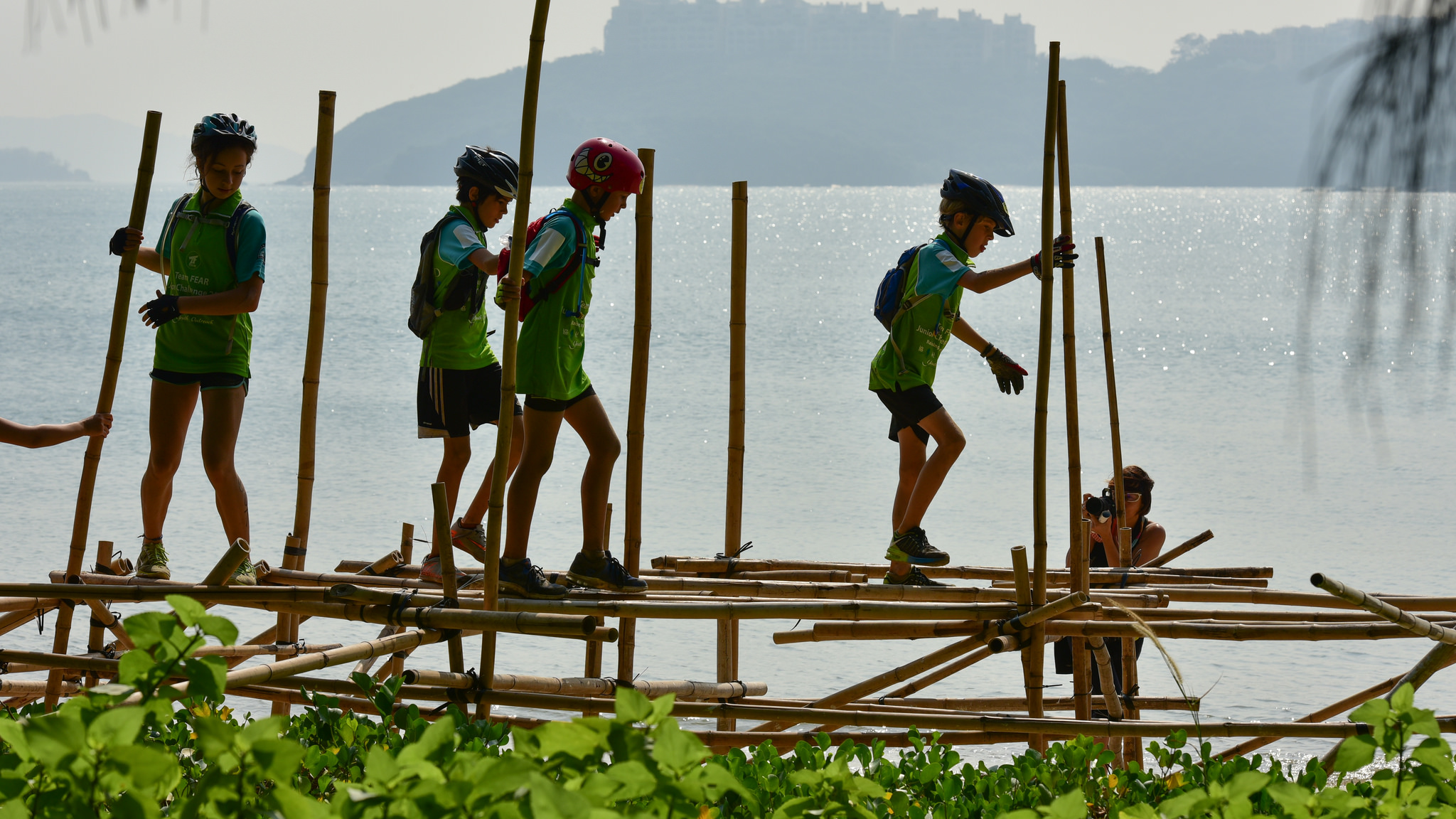 Registration for Team FEAR 2016 is complete
As you know, registration for Team FEAR 2016 took place at 10am yesterday.
If you were not able to register your team, please put yourselves down on the waiting list.
In the immediate aftermath of registration we do find that some teams have registered twice so there will be places available.  We will endeavour to let teams on the waiting list know as soon as we can.
If you have successfully registered for this year's Race, the team member who paid will have received a confirmation of the PayPal payment in their inbox.  A confirmation from Team FEAR was also sent to the same team member with the Team's Reference number that should be used for the waivers and all correspondence.  If you know you paid and did not receive an email please let us know.
All team members need to complete a separate waiver which needs to be signed by their parent or guardian.  The waiver can be found HERE.
We also require over 300 marshals this year to keep the course safe.  We ask that teams of three provide two marshals which teams of two should provide at least one.  The form can be found HERE.
If you wish to hire a bike from Lung Kee Bicycles please click HERE.
Please note there are no refunds of the registration fee if a team decides to withdraw after registration.  We will refund any double payments however!
If you need to make any changes to your team members, please use the Team Details Change Form to let us know.
We look forward to seeing you in November.