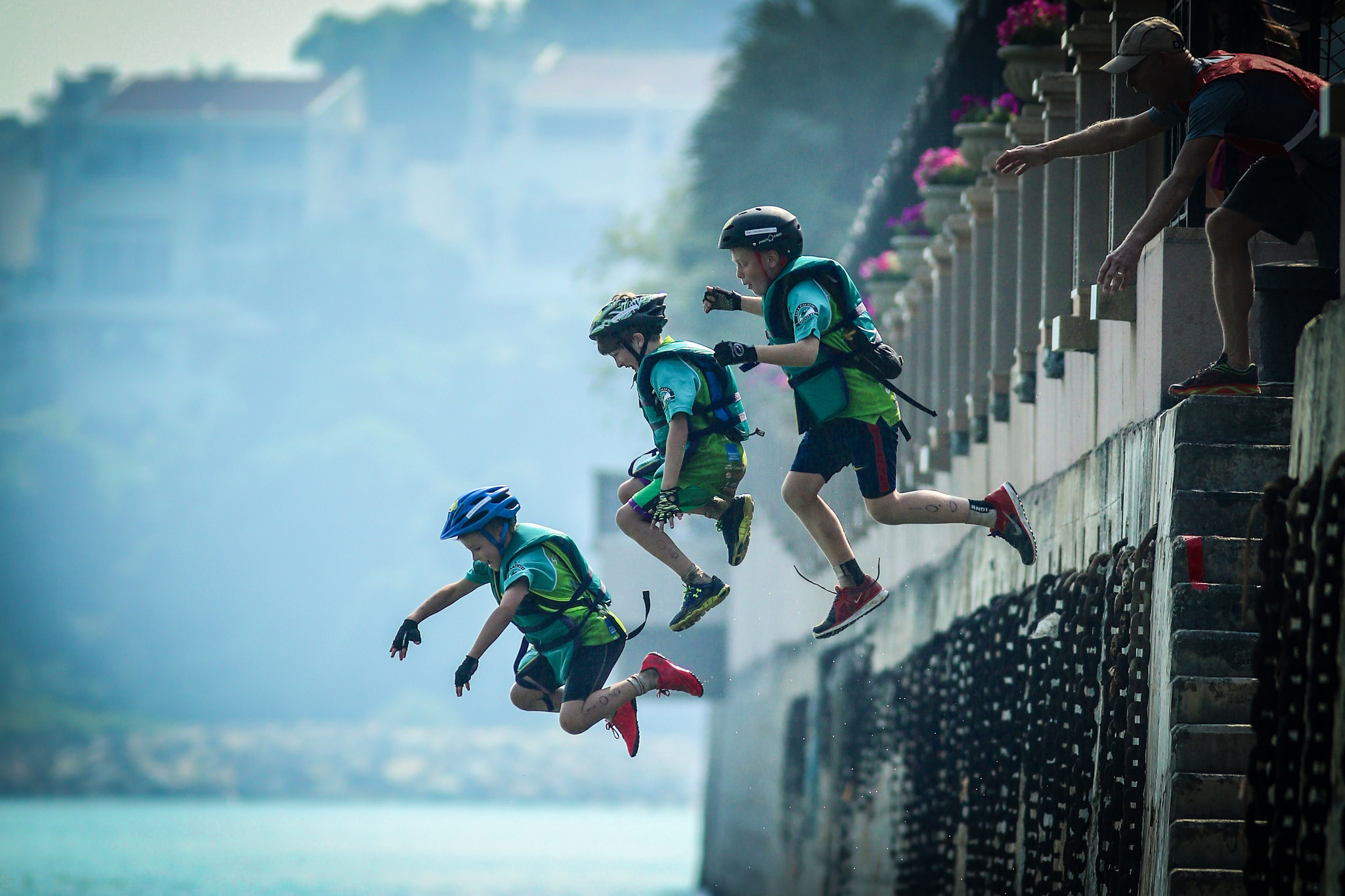 Team FEAR 2016 – staggered registration starts at 10am Sat 3rd Sept.
Welcome to Team FEAR 2016!
Registration for this year's race will open at 10am on Saturday 3rd September.
The 2016 Registration link (leading to the Registration Page) on the front page of the website will be activated on our website at 10am.
Registration for the Race is via PayPal and is on a first come first served basis. Only one payment per team is required.
You do not have to have a PayPal account to pay. There is an option to pay by Credit Card in the lower section of the PayPal payment page.
This year, to ease congestion at PayPal's payment site we are going to stagger the registrations.
Registration will be for :
Juniors (U9, U10,U11) at 10:00am;
Intermediates (U12, U13) at 10:30am; and
Seniors(U14, U16, U19) at 11:00am.
(You will not be able to register early for the older age groups – only from their allotted times onwards.)
All that is required for registration is a credit card and the team members names (three names for U9, U10s and U11 teams and two names for U12 up to U19 teams).  Please don't use the Team Name – there are duplicate team names every year!
If you receive a payment confirmation from PayPal, your team has successfully registered for this year's Race.   You will also receive a confirmation email with your team's unique reference number from Team FEAR over the course of the weekend which we ask that you use on all forms and correspondence.  After the team has successfully secured their place and the team has been sent a reference number, each team member will be asked to provide their personal information and sign the waiver.
We also ask you to register as marshals.  The expectation is that every team of 3 provides at least two marshals and every team of 2 provides at least one.  Please sign up using either your children's names and/or team references as we will be cross-referencing entries to check that all teams have provided marshals.  Click here for the Marshals Form.