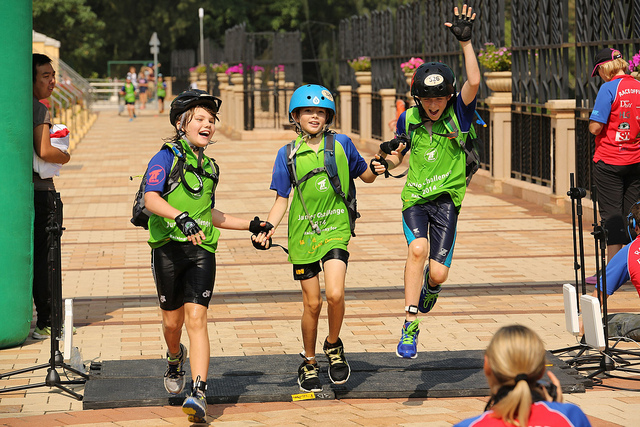 Paypal registration for Team FEAR 2016 – Sat 3 Sept at 10am
Registration for Team FEAR 2016 will open on Saturday 3 September at 10am.
Registration will be through PayPal as in previous years and we expect to fill up quickly.
Only one registration is needed per team.
For those who don't manage to register, we have a waiting list and hopeful competitors are frequently offered places in the weeks leading up to race day.
If you receive a PayPal payment confirmation, you are registered and have a place in Team FEAR.
We will send you a team confirmation number over the course of the weekend which we ask that you use on all forms and correspondence.
We will send another email closer to registration with links and more information.