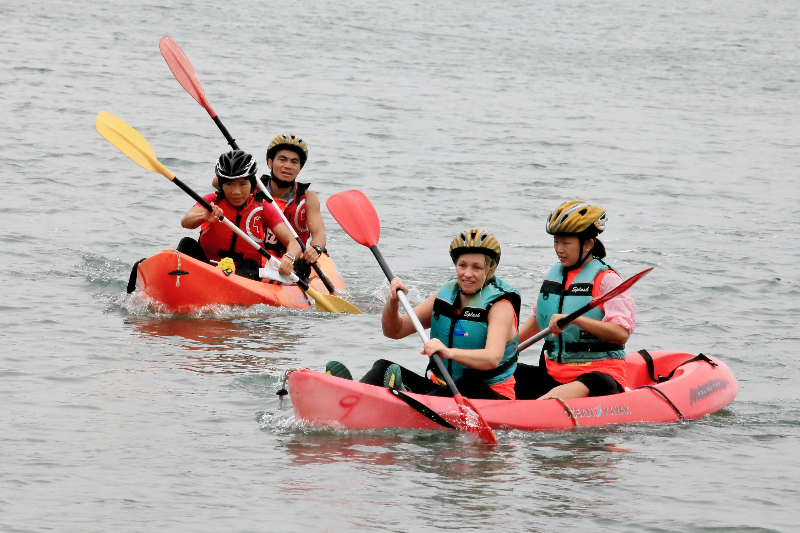 Outward Bound Multi Race – 18 September
---
For all Team Fear competitors in the Senior category who would like to get in some adventure race practice before TF 2016, the Outward Bound will be running its "Multi Race" in Sai Kung on 18th September.
This 13.5 km course consists of trail running, kayaking, swimming and other physical (and mental!) challenges and is open to teams of two over, 14 or older.
For more details and registration please see www.outwardbound.org.hk/mr.
Registration closes on 24 August so hurry not miss this great event.