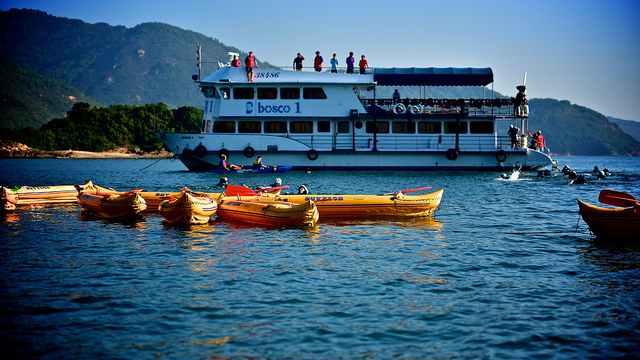 Commercial sponsorship for Team FEAR – could your company help?
We have been lucky to have had an amazing group of sponsors who have given Team FEAR valuable financial and practical support over the past 14 years but we always welcome the addition of new commercial sponsors.
There are various options for a range of budgets, with opportunities for logo and brand placement on our race collateral and our website.   If you are interested in sponsoring us, please get in touch by email (info@team-fear.com) or through our sponsor interest form.
By sponsoring the Team FEAR Challenge, you not only support the largest adventure race of its kind for young people but your donation also helps support the local charity Youth Outreach, which provides a stable refuge and future for vulnerable young people in Hong Kong.
All financial support towards the Race can be officially receipted by Youth Outreach and so can be a legitimate tax allowable expense.