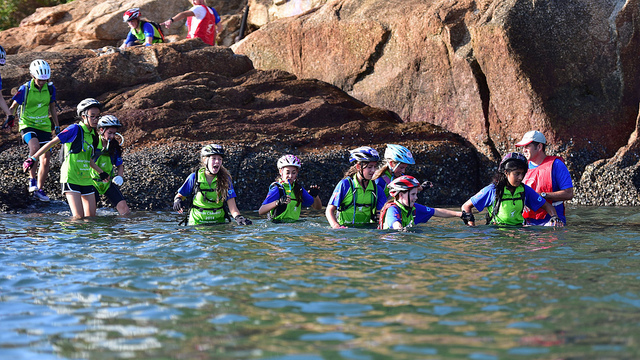 Marshals still needed
Team FEAR is still short of marshals this year.
We will be following up with teams who haven't provided marshals this weekend.  Please sign up to help – the safety of the race depends on us having enough adults to give line of sight between marshals for the Juniors and provide adequate cover for the older years.
Teams who do not sign up for marshalling or whose marshals do not turn up on Race Day will need to justify their inclusion next year although we do appreciate there are extenuating circumstances for many families.
We understand that every parent wants to be at the start and finish and to see their children take part around the course.  However, it is unfair to expect other teams' parents to support your children around the course and not volunteer at least one or two of your pool of adults to help.
We ask that one marshal volunteer for a team of two and two marshals for a team of three.
The link to the marshal form is here:
Thank you to everyone who has already signed up to help!
For more information about what to do and bring as a marshal on Race Day please click here:
If you have already signed up as a marshal and do not receive an e-mail from Niall by Sunday evening, please contact him at marshals@team-fear.com (in case, for example, your e-mail was incorrectly entered).