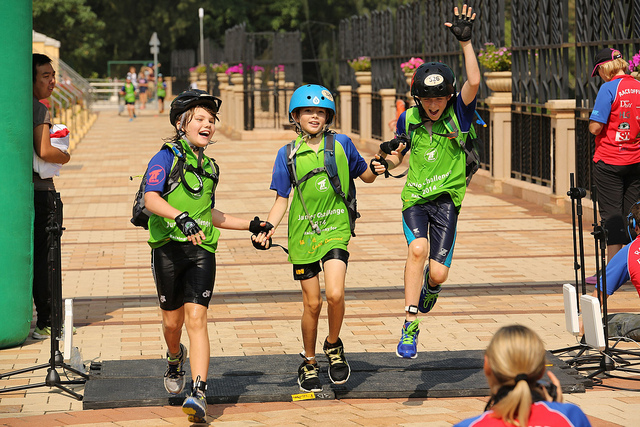 Final Confirmation Emails
If your team has completed all its waivers, you should have received a final confirmation email from us in the last few days.  Please check the medical information and contact information and make any changes through the Change Form:
If you are still waiting for one or two remaining waivers for your team, please ask the other parents to complete them as soon as possible.  Once we have all your team's waivers, we will send you a final confirmation.
If you know that all your waivers have been submitted but have not received a confirmation email, please contact us on registration@team-fear.com as it may be that we don't have a correct email address for you.
Bike numbers have been issued with the emails but a few of these will inevitably be adjusted for some teams prior to Race Day.