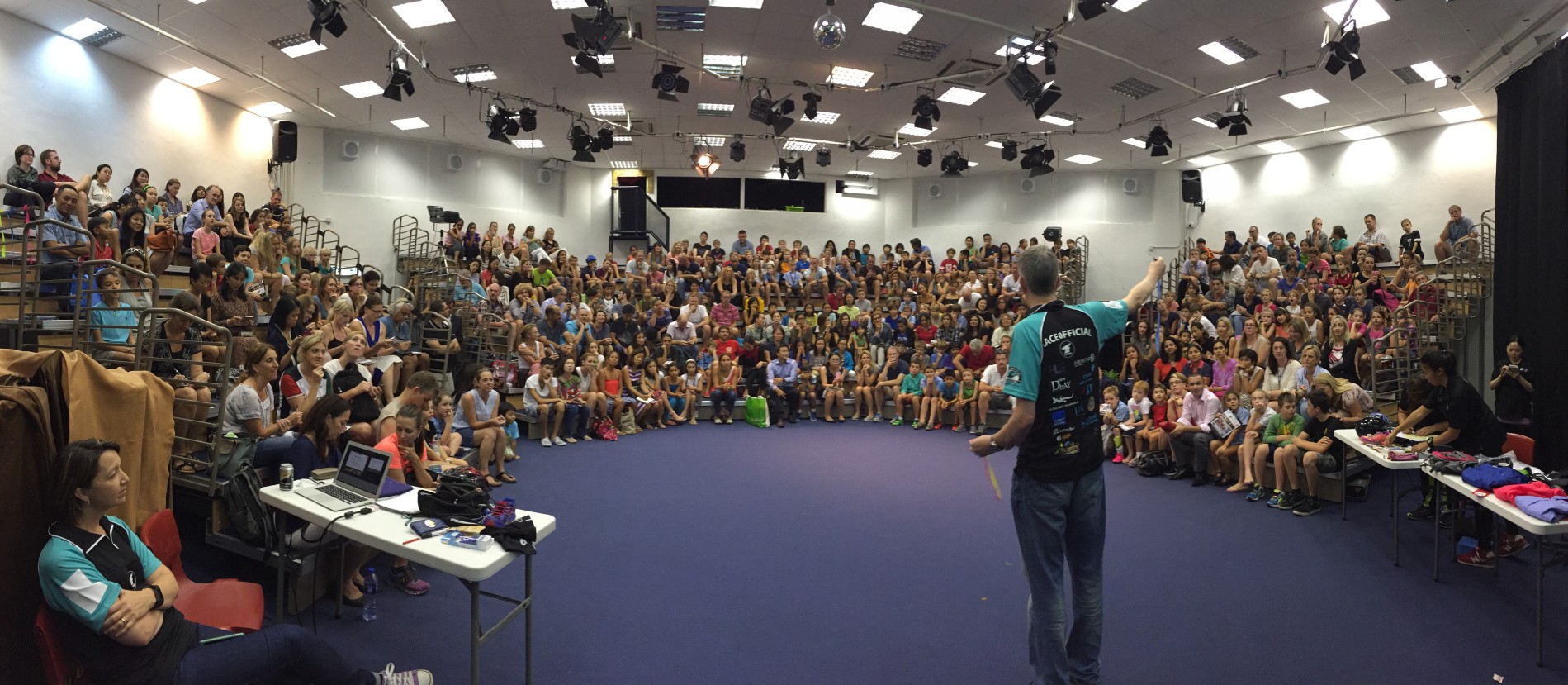 Dates for your Diary
Team FEAR 2015 is only 7 days away and we hope you are looking forward to the Race!
Thank you for the huge turnout at the DB briefing on Wednesday – we counted over 300. It was good to see so many first time racers.
Please be aware that the Bike Hire form is now closed – Lung Kee Bicycles are not taking any more hires.
Bike Check and Shirt Collection – Saturday 28th November 9am – 12 noon
All competitors are required to pick up their shirts and helmet stickers on Saturday 28th November and drop their bikes off ready for the Race.
If you are hiring a bike, it is fine to delegate someone else to pick up your shirt and sticker.
There will be no opportunity on Sunday so all shirts and stickers must be collected on Saturday and all non-rental bikes dropped off unless you are part of the New Territories Group.  Rental bikes will be delivered on Saturday and will be numbered and put in place ready for Race Day.
Bikes need to be in good condition so please check them this weekend and get them serviced before bringing them.  The Bike Check Team have to process nearly 600 bikes and so won't have time to be a repair service!  (Any volunteers for the Bike crew will be gratefully received.  You don't have to be a bike expert.)
Please note there will not be any bike volunteers at the Fire Station after 12 noon on Saturday – we will all be busy elsewhere getting the course and registration ready!
Also don't lock your bikes – you will not only hinder the bike crews but delay your own child!  The bikes will be safe.
Race Day – Sunday 29th November – 7am onwards
Race Day Registration for Seniors will start ay 7am on Race Day and we expect to have the presentation ceremony at DBIS at 2:30pm.  More information to follow later in the week – keep an eye on Facebook and the website.
In the meantime, you can find detailed information about Race Day timings and the location of the start and finish here:
Maps and Transportation
For a map of where to go on both days click here:
www.team-fear.com/team-fear-2015-race-day-map
For transportation to and from DB click here:
www.team-fear.com/race-information/transport-and-maps