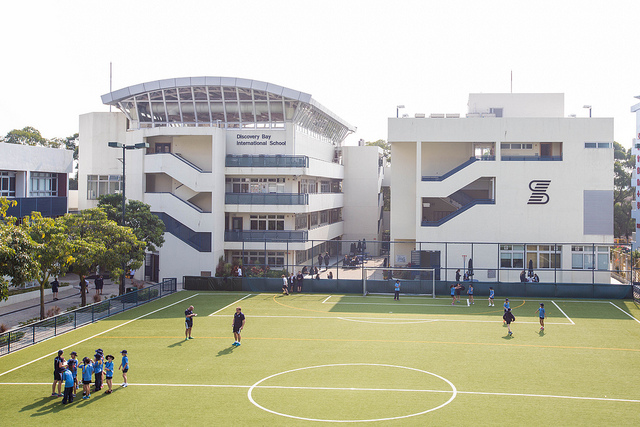 Discovery Bay Parent Briefing – Wednesday 18th
Team FEAR is holding the Discovery Bay Parent Briefing this week on Wednesday 18th at 6:30pm in the Globe at Discovery Bay International School.
We strongly recommend that parents and competitors attend in particular all families that are new to the Race.
Important advice and safety information will be given out at the session and there will also be an opportunity for questions.
Our sponsor APA will be on hand to answer questions about kit and equipment and will also have items for sale.
For more information please check out the event on our Facebook Page and also the DB Briefing Page on our website.