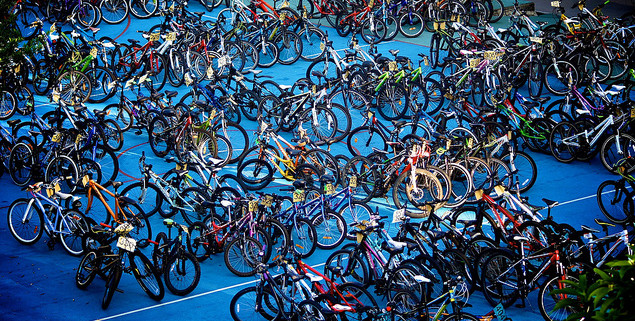 Bike Rental – closing date Friday 20th
Lung Kee Bikes will continue to accept bikes up to and including this Friday (20th November).
If you wish to rent a  bike, please use the form link here.
If you want more information on bike rental please refer to our website bike rental page or contact Lung Kee Bikes on 2662 5266.