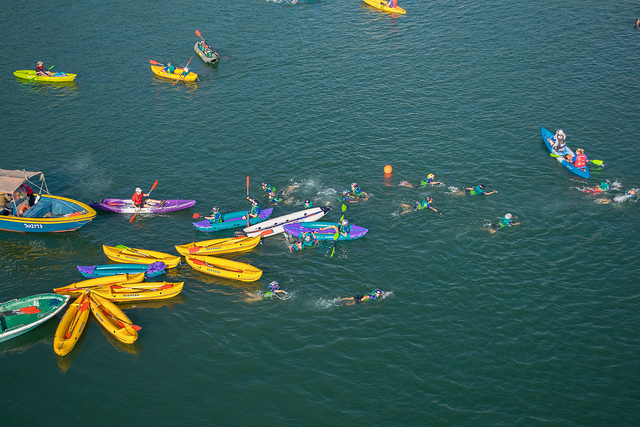 We still need 100 marshals for this year's Race
We are still woefully short of marshals for this year's Race.
We have started to go through the marshal list and match up team references against marshal sign ups and we have over a hundred teams who have not provided a single marshal as yet!
Some teams have been amazing and have provided 3 or 4 marshals for one team – thank you.
We understand that there are mitigating circumstances for some families; multiple children in the race, travelling commitments but with a team of 3 there are generally 6 parents who can potentially marshal and we ask for a minimum of 2.  For a team of 2 there are usually 4 parents and we ask for  1.
Niall, our chief marshal, has the Herculean task of placing 300 marshals out on the course to ensure competitors' safety.  We are currently short by 100 marshals and he needs the remaining names as soon as possible.
The link to the marshal form is here:
If you are one of the teams who haven't volunteered a marshal yet, please sign up as soon as you can!