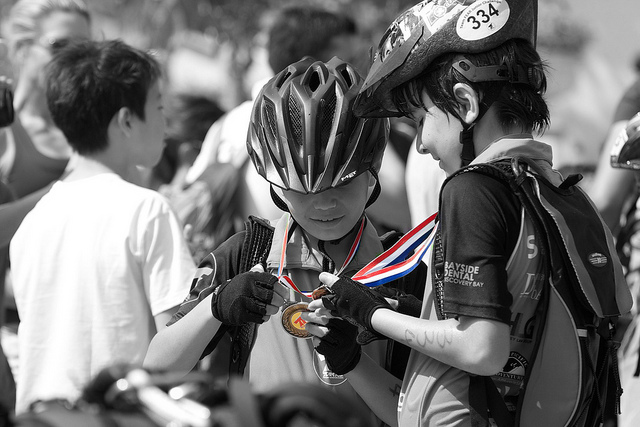 Team FEAR communications – website, newsletter, Facebook and Twitter
Just to remind competitors and their families, we have a Facebook group and the Team FEAR Committee and participant families regularly post updates about the Race.
The link is here if you would to like join the group:
https://www.facebook.com/groups/144162252302521/
We also tweet our posts from our Twitter account @teamfear_hk  and we hope to use this actively during the Race to keep parents up-to-date.
All website news is posted to Facebook and Twitter and we email out a regular newsletter summarising the latest website posts to all our competitor emails.  This is usually once a week as we get closer to the Race.  All competitors in the Race are subscribed to the newsletter but if you haven't submitted your waiver yet, we may not have your details!