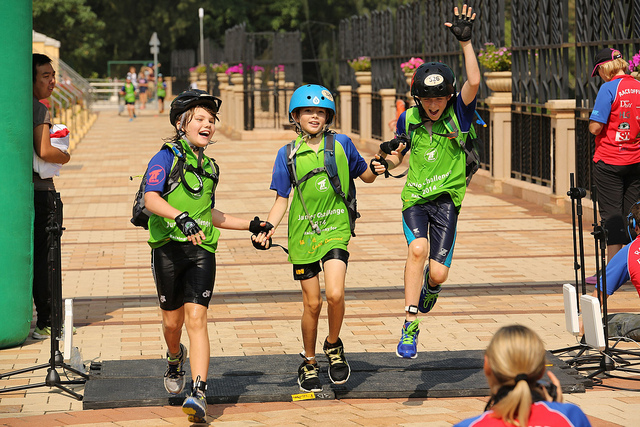 T-shirt Order and Missing Waivers
We are about to order the Team FEAR shirts and are still waiting for around a third of the waivers.  Please encourage your team members to get their waivers completed as soon as possible so we can order the correct range of sizes.  We will estimate our shirt size requirements from the waivers already received.
Please note that we ask for T-shirt measurements in inches.  We have some measurements of 11 inches and 80 inches creeping in which are anatomically a little extreme!  If you need to make any changes, please refer to this earlier post on what you need to do – teamfear.hk/1iZh334.
Just to recap, if you arranged the PayPal payment, please ensure that the other team members have the last five characters of the PayPal reference to use as a Team FEAR reference.  The waiver link is teamfear.hk/1K4epli
Please also sign up for marshalling on the day of the Race.   As previously mentioned, we need over 300 people on the course this year.  The link to the marshal form is teamfear.hk/1OkHqMP.