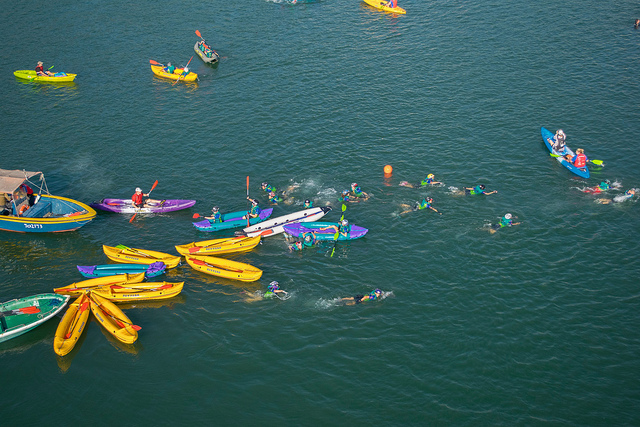 Team FEAR Video 2014
Many thanks to the participants from last year who have purchased the video for Team FEAR 2014 especially those who donated more than the recommended price.
The proceeds go to Youth Outreach and it costs $88.
It also comes with a bumper pack of videos of the participant starts, finishes and jumps.
The video is available here – teamfear.hk/1Mzhzl3