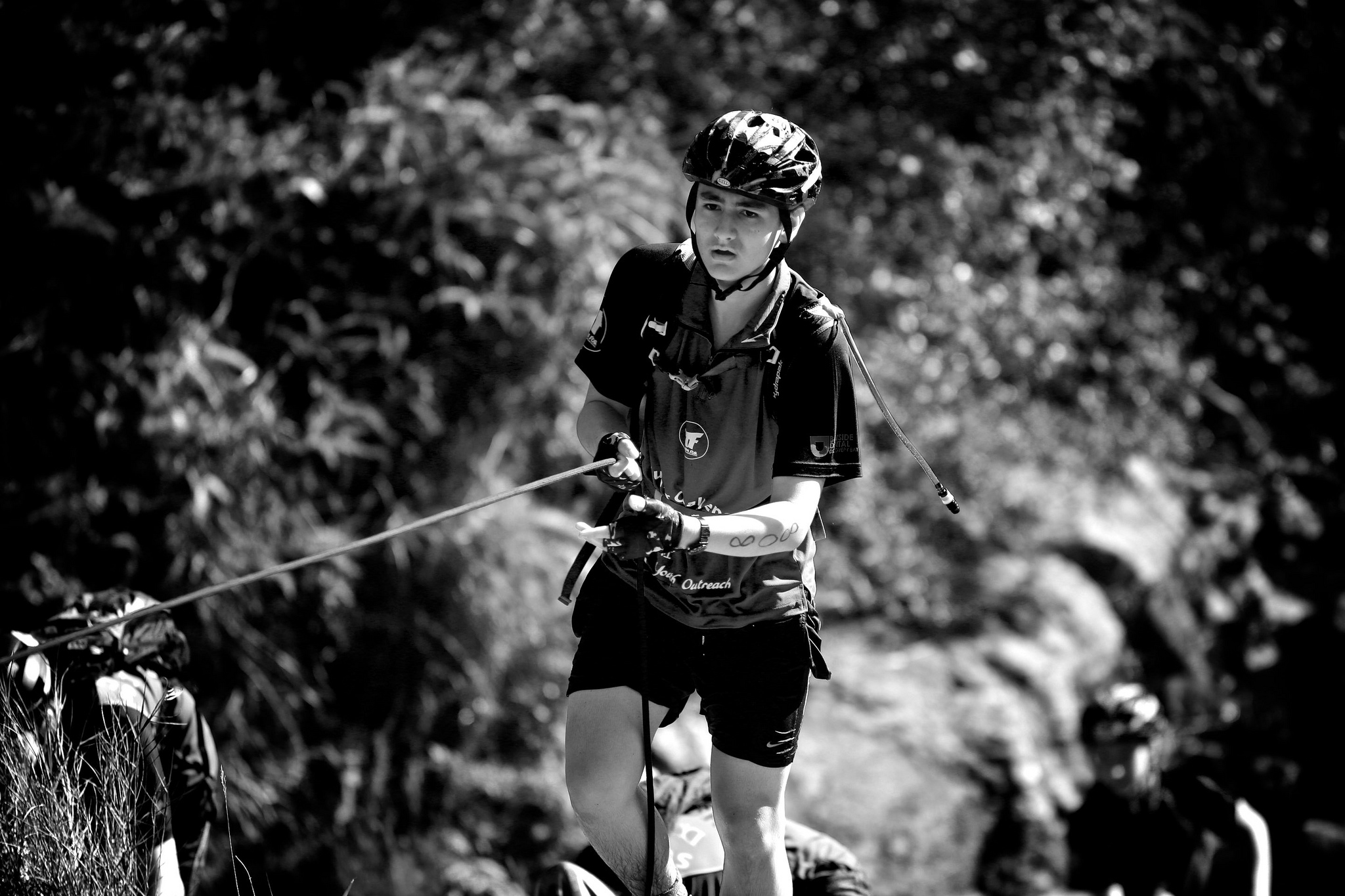 Reminder – Team FEAR registration opens at 10am 12th September
Just a reminder that Team FEAR opens for registration on Saturday 12th at 10am. As in previous years, we expect that we will fill up fast.
The link to the registration page will be on the front page of our website.
Only one registration per team is required.
Please note, there are no refunds for subsequent team cancellations.
Also please be careful to sign up for the correct age group. All participants must be under the maximum age of the age group (see website for further details). If you sign up for the wrong age group there may not be places available to move you after registration.
Teams who don't manage to register can sign up on the waiting list. We endeavour to get as many teams as we can off the waiting list and into the Race in the weeks leading up to Race Day as there are always changes and cancellations.
Please make a note of your Team FEAR reference and share it with your team members as you will need this for the waivers and marshal forms. It will be the last five digits of your PayPal transaction reference.
Your initial confirmation of registration will be the PayPal payment receipt email. A further confirmation email from Team FEAR will follow later over the weekend and it will be sent to the email address used to pay for the Team.
Once registered, please ask all team members to complete the personal details and waiver form as soon as possible. The link will be made available on the front page of the website after registration closes.
Once you have registered please sign up your marshals. We request at least one per team of two and two per team of three. Please enter your Team FEAR Reference so we can follow up with teams who haven't provided marshals.
Bike hire (with delivery to and from the Race) will be provided this year by a single company, Lung Kee Bicycles, who have provided bikes for Team FEAR for the past two years. The hire form will be made available shortly after registration.