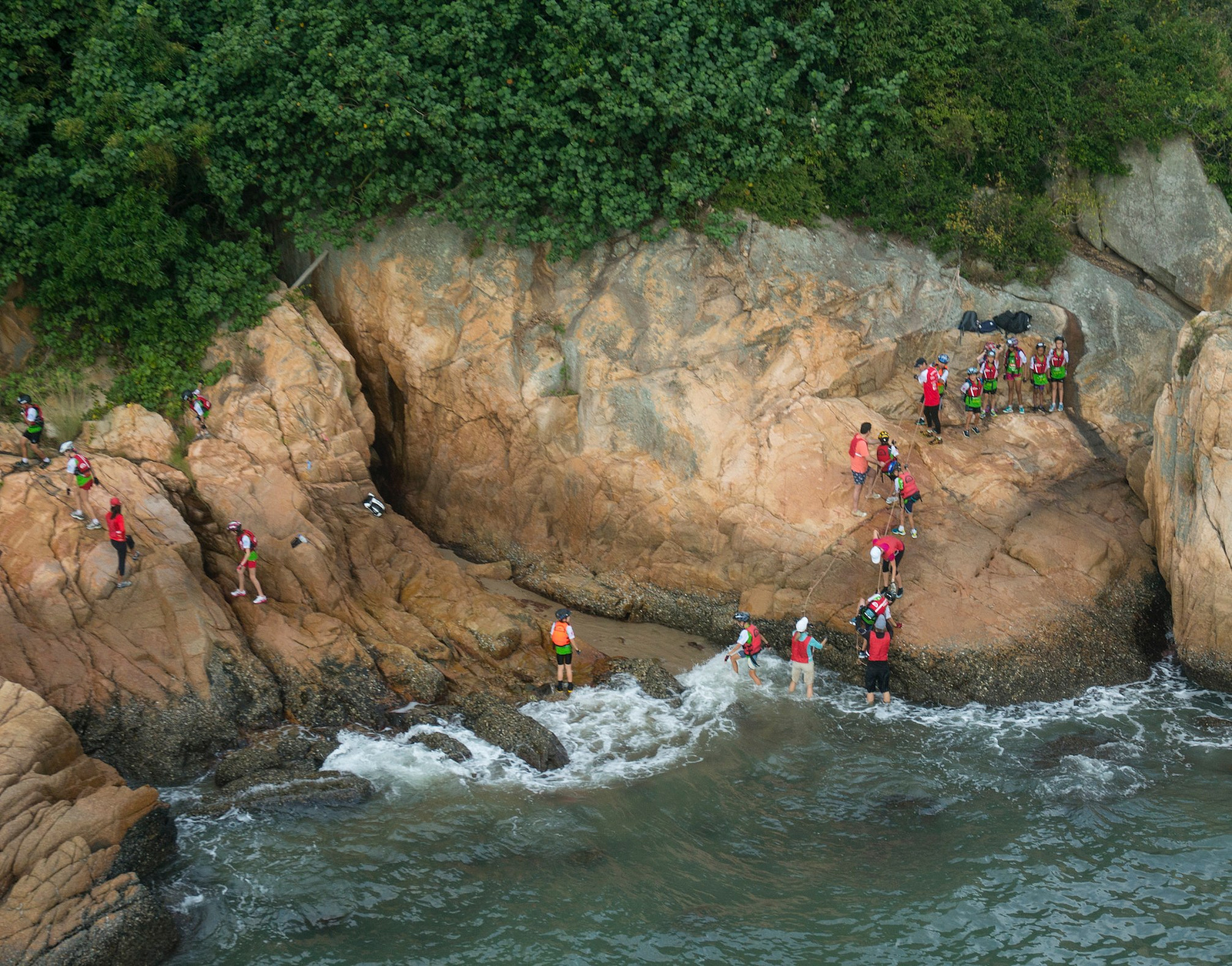 Marshalling
Family and friends, please don't forget to sign up as a marshal for your team.
We need over 300 marshals this year to ensure that the course is safely monitored.
The link to the marshal form is here:
When you sign up and if you are supporting a particular team or set of teams, please enter the Team Fear Reference number(s)* when you register so we know that your teams have been covered.  We request that at least two marshals volunteer for each Junior team (Under 9, Under 10 and Under 11) and at least one marshal for the Intermediates and Seniors (Under 12 upwards).
* The Team FEAR reference comprises of the last five characters of the PayPal reference used to register the team.