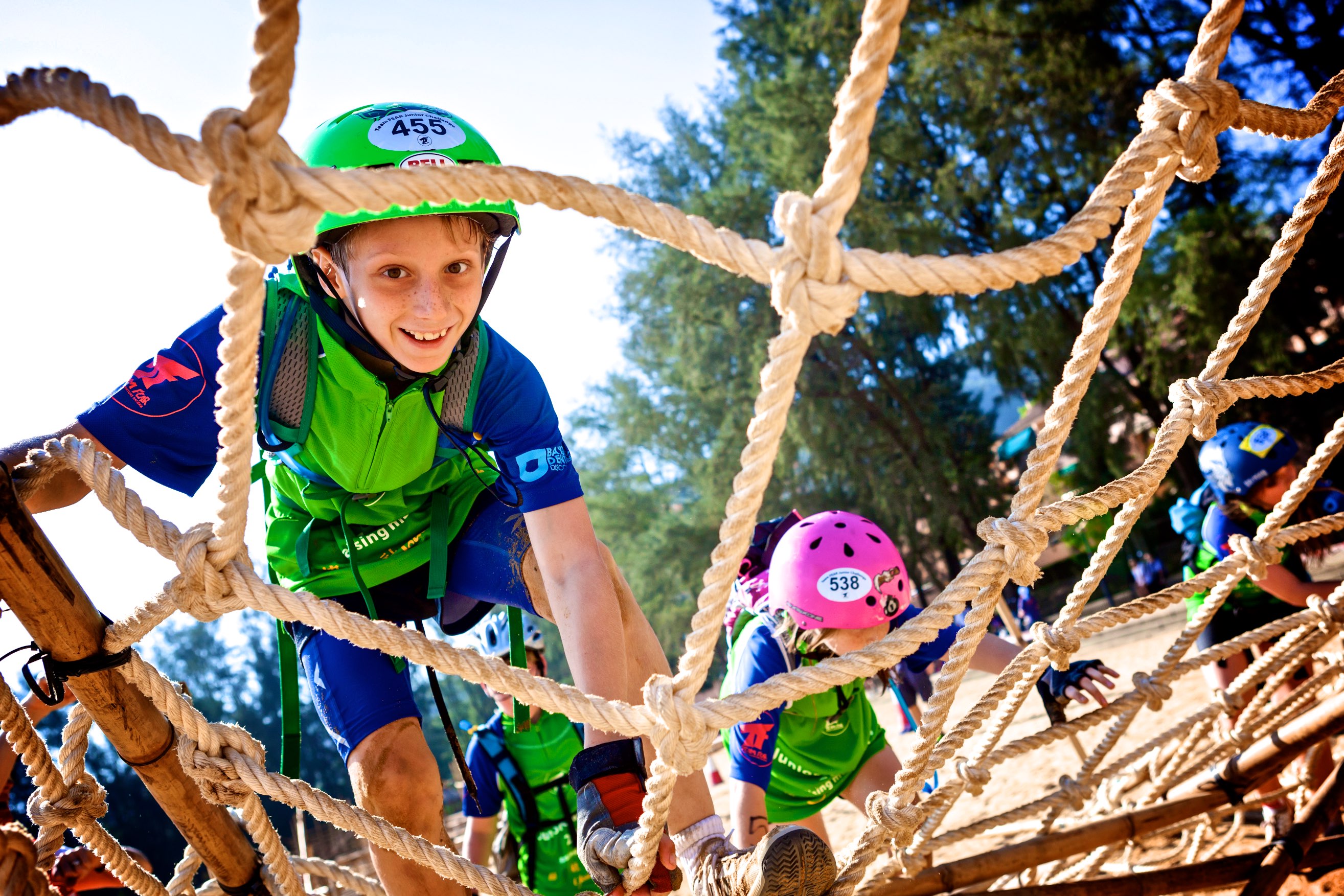 New Website launch
We are pleased to announce the launch of our new look website which we hope will be easy to use and navigate.
The site contains the latest news about the Race, useful information such as kit and closer to the date we will update maps with start and finish locations.
You are welcome to ask any questions you might have through our FAQ section.
We have also launched Team FEAR on Twitter with @teamfear_hk and we will continue to use our Facebook group.